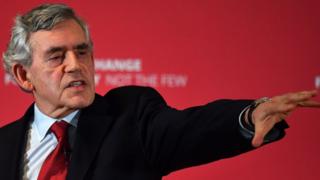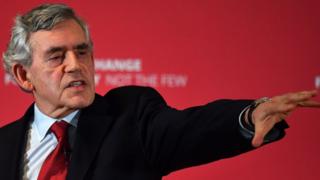 Gordon Brown is to help the Welsh Government lead the country's recovery from the coronavirus crisis.
The former Labour prime minster, who led the UK between 2007 and 2010, has agreed to be part of an advisory group from outside Wales.
It will advise ministers on how services such as schools, transport and the NHS could operate once the lockdown restrictions have eased.
Counsel General Jeremy Miles has been tasked with leading the recovery.
He will also help plan for Wales' post-pandemic future.
First Minister Mark Drakeford said it was "the biggest challenge" the devolved government has faced.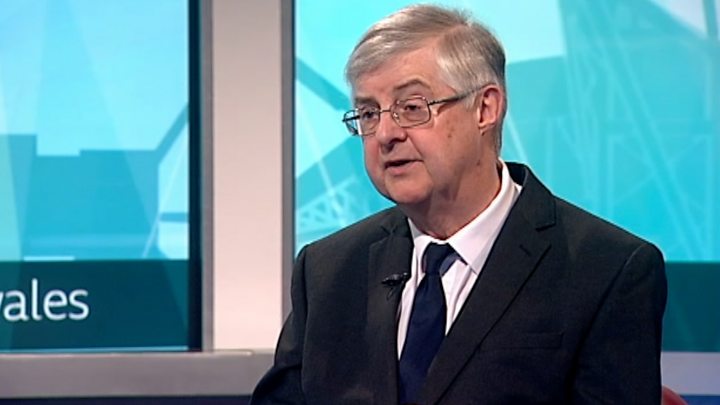 Full membership of the advisory group is still being finalised, though other members include Paul Johnson, director of the Institute for Fiscal Studies, and Dr Rebecca Heaton, of the UK Committee on Climate Change.
Mr Miles is expected to give more details about the panel in a press conference on Wednesday.
Mr Brown has previously warned the United Kingdom is at breaking point and could end unless the nations and regions get a real "voice" in decision-making.


Source link