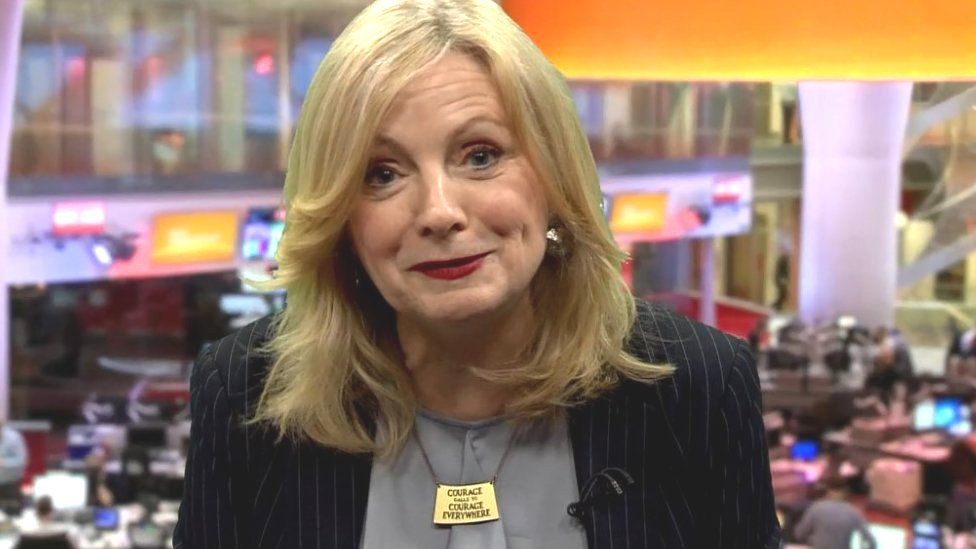 Claims a Labour candidate for mayor broke election rules by handing out brownies while campaigning have prompted a police investigation.
West Yorkshire Police said it was looking into the allegations against Batley and Spen MP Tracy Brabin.
Labour said they were only offered to party members after a day of canvassing – which is not against the rules.
Former actor Ms Brabin is one of seven candidates in the West Yorkshire mayoral election on 6 May.
According to the Electoral Commission, a person is guilty of "treating" if either before, during, or after an election they offer food, drink or entertainment to corruptly influence any voter.
It requires a corrupt intent and does not apply to ordinary hospitality.
The mayoral election was originally meant to take place in May 2020 but was postponed due to the pandemic.
Voters in Leeds, Wakefield, Kirklees, Calderdale and Bradford can all make a selection.
The other candidates standing in the mayoral election are (listed alphabetically):
Waj Ali, Reform UK
Mr Ali stood as the Brexit Party candidate for the Hemsworth constituency in the 2019 General Election.
Bob Buxton, Yorkshire Party
Mr Buxton is a Rawdon parish councillor and is employed teaching engineering apprentices in Bradford.
Andrew Cooper, Green Party
Mr Cooper is a councillor for the Newsome ward in Kirklees and is the party's energy spokesperson.
Stewart Golton, Liberal Democrat
Mr Golton is a councillor for Rothwell and leader of the Liberal Democrats on Leeds City Council.
Thérèse Hirst, English Democrats
Ms Hirst is a former religious education and law teacher and is the deputy chairman of the English Democrats party.
Matt Robinson, Conservative
Mr Robinson has represented the Harewood ward in Leeds as a councillor since 2010.
Follow BBC Yorkshire on Facebook, Twitter and Instagram. Send your story ideas to .
The BBC is not responsible for the content of external sites.




Source link