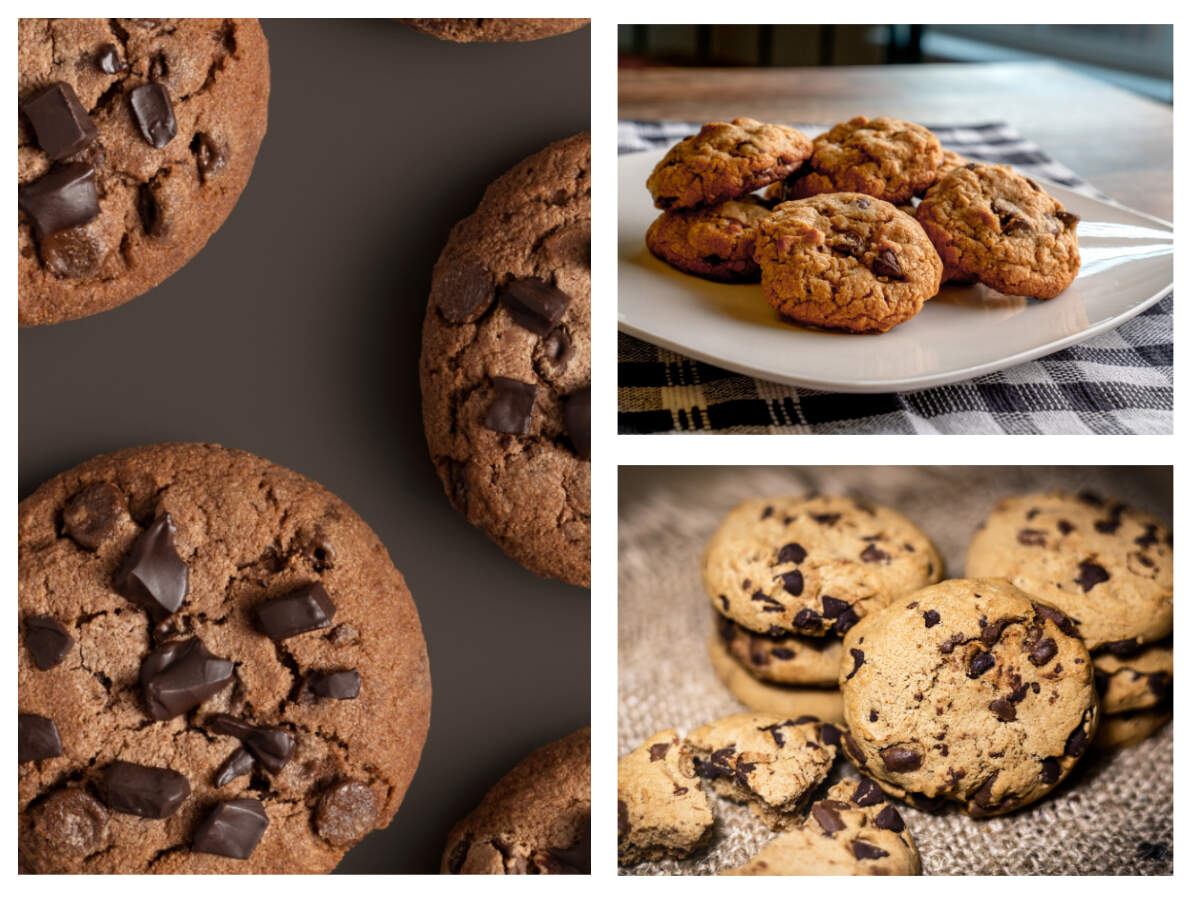 Indulging in delicious cookies with a cup of hot chocolate or coffee is undeniably the best way to unwind a day. No wonder, the store bought cookies are crispy, crunchy and yummy, but have you ever tried baking them at home and adding your own twist of flavours? Well, here are a few easy cookie recipes that you can whip up in just 5 minutes and bake them at the comfort of your home. So, if you are new to baking and want to woo your loved ones with some alluring cookies, then follow us through these easy steps and nail it like a pro!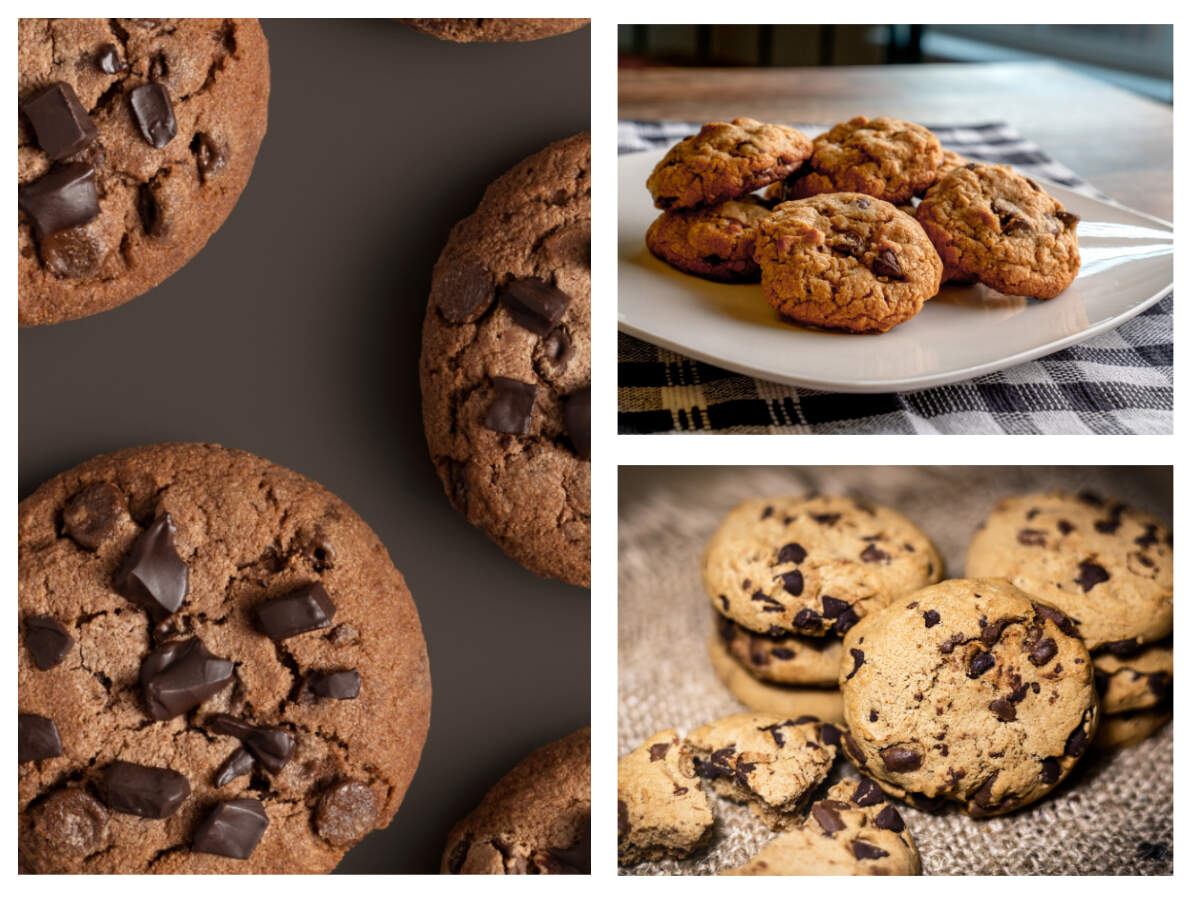 5 minute oats cookie

To make this easy cookie recipe, take a large bowl and add in 2 cups of oats, 1 cup grated dried coconut and 1 cup peanut butter. Mix them nicely and keep aside.
In the meantime, take a baking tray and line a parchment paper. Next, take a pan and add ½ cup milk, 1 ½ cup sugar, ¼ cup cocoa powder, ¼ cup butter. Keep stirring for a minute or so, and add a few drops of vanilla essence. Lastly, add in the oats mixture and make a thick mixture.
Flatten the cookies and bake them at 180 degree Celsius for 10 minutes and enjoy.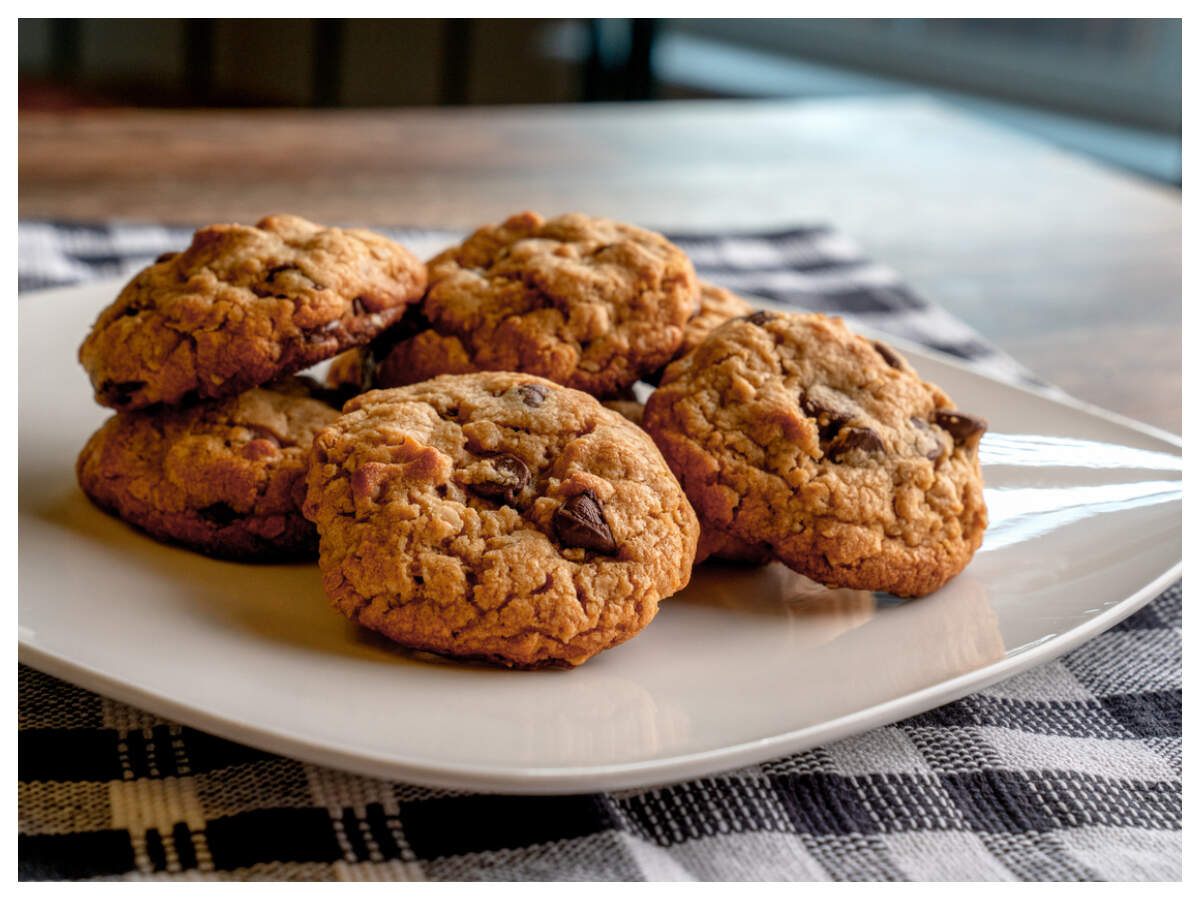 Choco Chip cookies
Whip up this cookie with just a few ingredients. To begin with, take a large bowl and add in 1/2 cup granulated sugar and ¼ cup brown sugar and ½ cup unsalted butter, whip it up nicely using an electric beater.
Next, add in 3 tablespoon milk and a dash of salt along with some 1 cup all purpose flour and 1 teaspoon baking soda and vanilla essence. Lastly, add in some chocolate chips and keep the dough aside.
In the meantime, line a baking tray with parchment paper and preheat the oven. Extract the dough balls, give them a shape and bake them to perfection.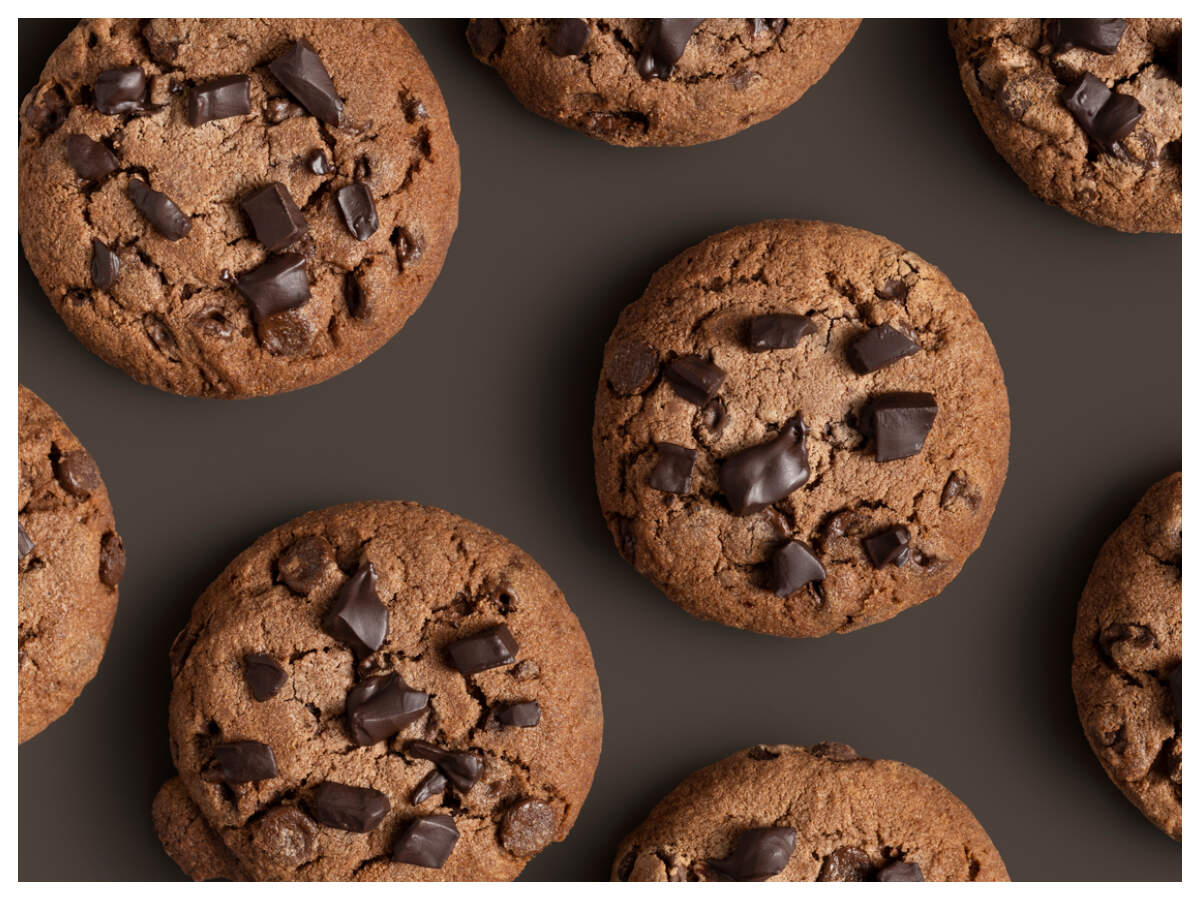 Peanut butter cookies
Fond of peanut butter cookies, then try these super easy peanut butter cookies at home. To make this easy cookie, you would need 1 cup peanut butter melted and 1 cup granulated sugar along with 1 cup egg whites and to add a baker's touch, add a dash of salt. Whip up this mixture nicely.
In the meantime, preheat the oven and line a parchment paper on a baking tray. Next, place the dough balls and sprinkle some choco chips. Bake it for 20 minutes at 200 degree Celsius and enjoy.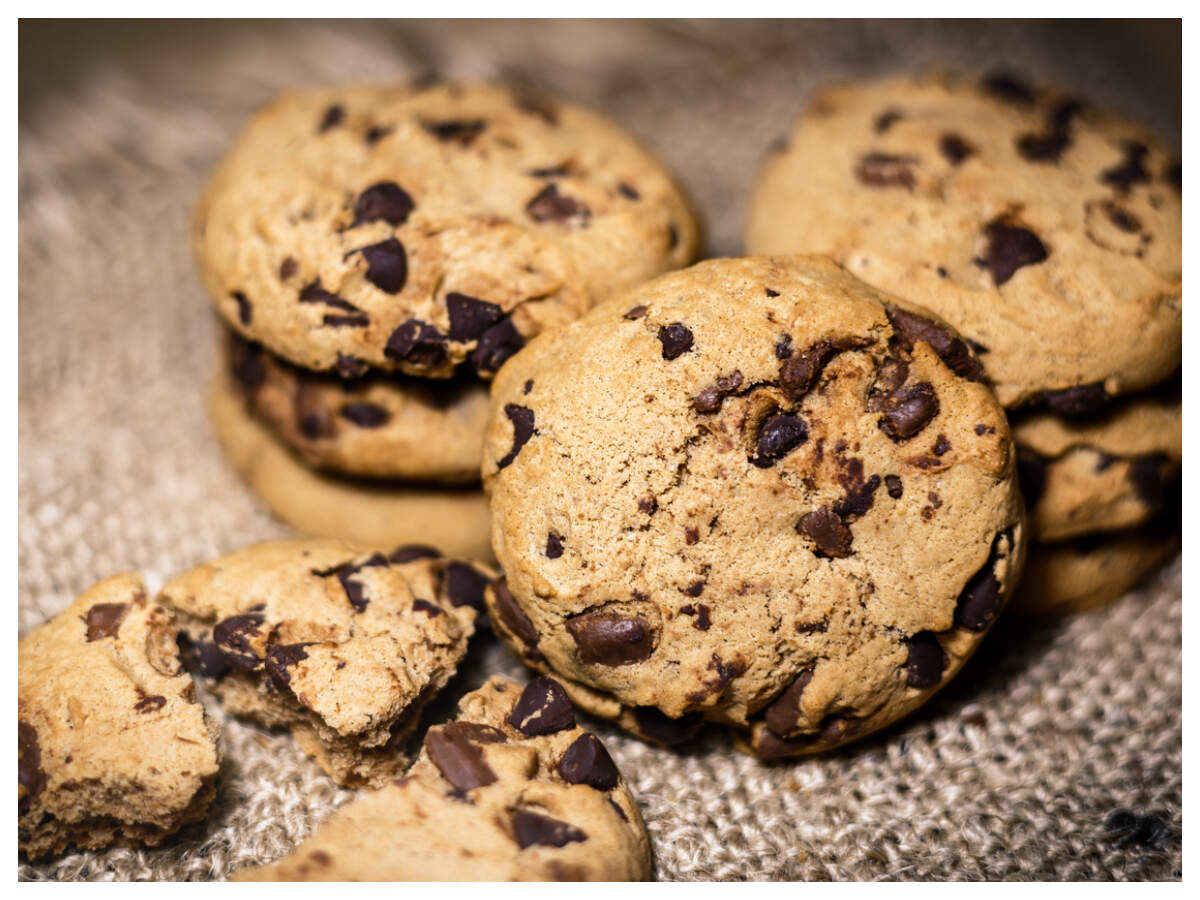 Note:


–To make cookies yummy and healthy, you can opt for a healthy flour like almond flour or oats flour.
– You can always accentuate the taste of your cookies by adding nuts, dried fruits and berries.
-Lastly to make your cookies healthy, you can replace granulated sugar with honey or jaggery powder or pitted dates.




Source link